Side Roll Replacement Tarps
---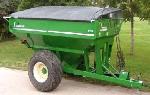 Grain tarp replacements to keep your grain cart in service when it counts.  Durable 18oz vinyl side roll tarps ...
[more info]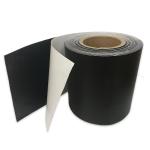 Vinyl side roll replacement tarps have pockets for your roll tube and stationary tube. Tail flaps with grommets available at an additional cost.
Go Back
Please feel free to contact us with any
questions. Thank you!